5 Reasons You Should Rent
Special Occasion Dresses
Discovering Rent the Runway was a game-changer for me. I'm at that awkward age and place in life where Forever 21 is just not cutting it and Theory is not even close to being in my budget (but it is available to rent on the site, yee). Finding clothes that fall somewhere in that awkward middle ground is tougher than you'd think. When formal occasions pop up, I'm always in a panic. Where can I buy something that's well-made, chic and under $100? Unless I can muster the patience and optimism to rummage through the clearance racks at Lord & Taylor or Bloomingdale's, I'm SOL.
Meet Rent the Runway. I've rented a handful of times for weddings – even adding on earrings and purses for a complete and thoughtless look. It's super easy, their customer service is excellent, and the options are nearly limitless. Look at how gorgeous my girlfriends look in their rentals!
Scroll down for my 5 reasons why you need to hop on the rental train, and you'll also find a link for $20 off your first rental!
Wearing the Cynthia Rowley Peony Fringe Dress in size 2.
Our dresses from left to right: here, here, here and similar here.
How cute is this adorable bow-back Tracy Reese dress? I'm wearing size 2P.
Luckily, he's not a rental ;).
This Jill Jill Stuart dress was my favorite (read about the ridiculous story behind getting this one delivered here.) At 5'1″ I'm pretty petite, so I had to doctor the straps with a few safety pins, but I still loved the final look. I went with the size 0R. Ann is also wearing a killer rental, a sparkly Badgley Mischka in a 6P here.
1. You will probably never wear that dress again.
I don't know about you, but after I wear something to a specific occasion (ie. a wedding, special dinner, birthday or event) I have a hard time trying to wear that outfit again without feeling like it has already lived its life and served its purpose for me. That's not to say that I don't re-wear my clothes – I have items of clothing that have been around since college. I just think that special and unique dresses – especially when it ends up on social media, thus permanently doumenting the moment – can really only be worn once.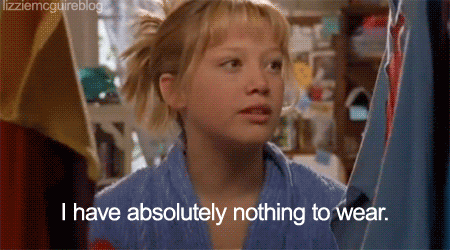 2. Add accessories and a purse to complete the look.
You might as well check everything off of your list by scooping up some jewelry, a purse, and a mink fur capelet while you're at it.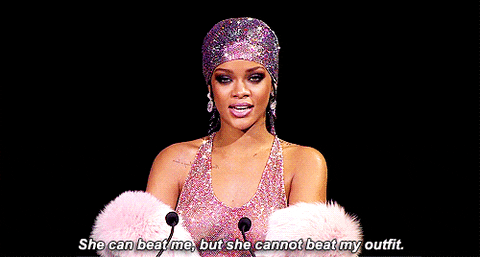 3. It comes with a backup size of your choice … for free!
One of the cool things about RTR is that you can read reviews and see pictures from other ladies who rented the dress you're interested in. That way you'll know if it's right for big-chested women or not, if it runs small or short, needs special under garments … you get the idea. If you're unsure of your size, you can add either one size up or down to your order – for free!
4. It's a lot cheaper than you'd think.
Prices start at $30 to rent dresses that retail for upwards of $800. I rented a pair of earrings for $5 once. So, yeah. It's completely affordable. 5. Expensive clothes make you feel + look like a million bucks
I mean, does this even need a description?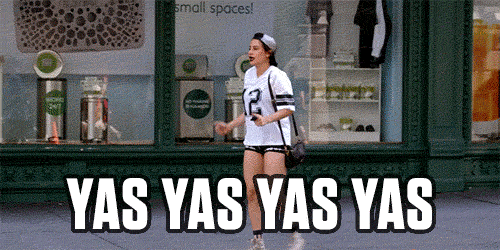 In conclusion …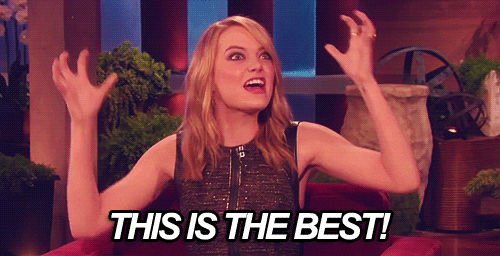 If you've rented from RTR before, tell me about it in the comments below. If not, I hope this post inspired you to give it a try! For $20 off your first order, use my special link.
xx, Olivia
Save
Save